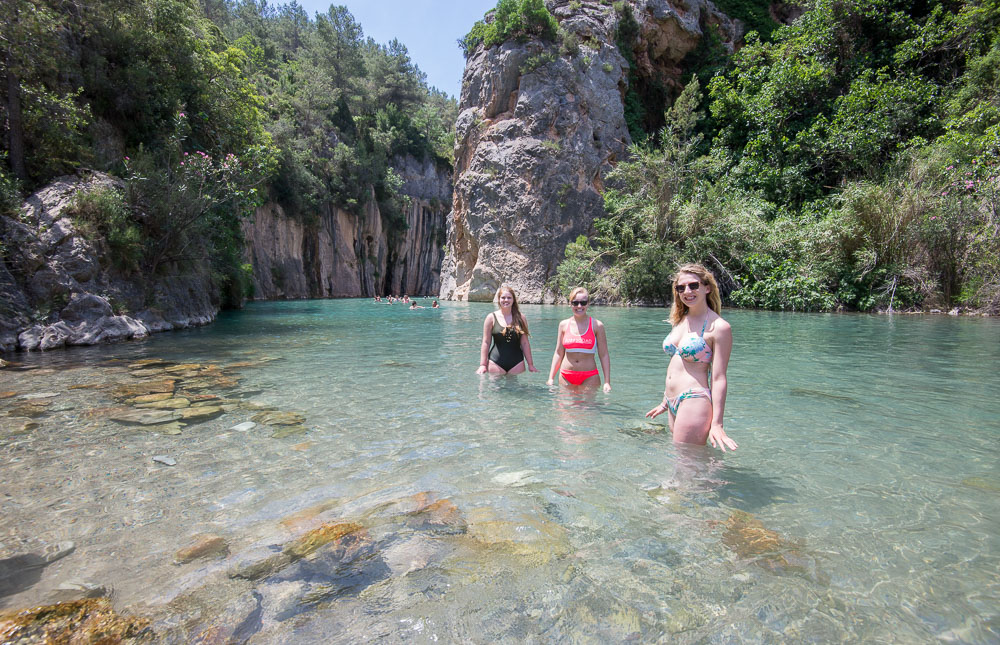 A new way to enjoy the Hot Springs
Most of the days, the Montanejos hot springs is a magic place for your eyes and for your senses.   You don't have to be a swimmer or even take a bath to enjoy this breathtaking site.  Just being there brings you peace and tranquility.  There is no other place that I know of in the Valencia area that is so special.
Sorry, the comment form is closed at this time.